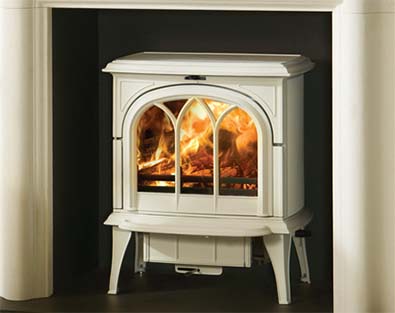 We are happy to offer expert advice for anyone looking for the right stove. 
What are your needs?
All stoves are different and to help us help you in choosing your perfect stove it is well worth knowing what you want from your stove. We are local to Liskeard and know that many people in Cornwall have a love for stoves. A stove offers rural charm to almost any home, especially some of the fantastically beautiful cottages that Cornwall is famous for. Also as the home of the Eden project, there is a strong environmentally friendly presence in the area, stoves are growing in popularity as more and more people become aware of the environmental benefits of wood burning stoves.
| | |
| --- | --- |
| | Are you looking to get a stove to provide secondary heat for your home or are you replacing an inefficient open hearth fire? |
| | Do you want the stove to be the primary heating for a small house or cottage or holiday home? |
Whatever reason you want to get stove for, speak to us and benefit from our experience and expertise at the Stove Shop in Liskeard, Cornwall.